by DS Maolalai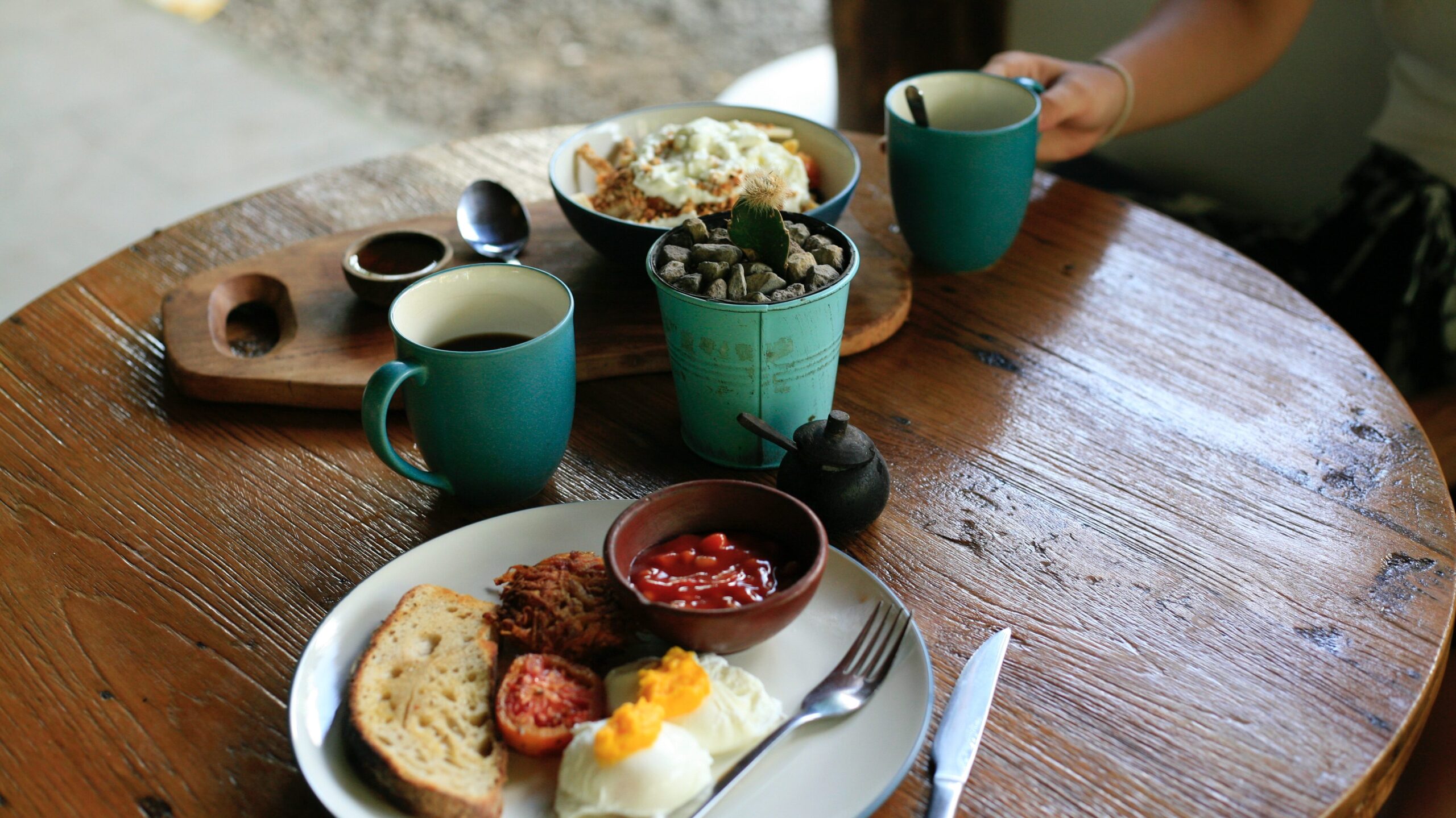 little to say to each
other this morning.
the woman who will be
my wife sips her coffee,
eats toast, eats a piece
of fried egg off a fork.
I shovel a mess from my plate,
fold a badly made
sandwich, falling apart
like the buildings outside.
but for now it's still
functional – I get it up
into my mouth. it's twelve o'clock
edging toward one o'clock,
two o'clock. the dog is as anxious
and quiet as we are. we haven't
fought yet – only just
twelve o'clock. but we're going to.
I know we are going to.