Rebecca LeBoeuf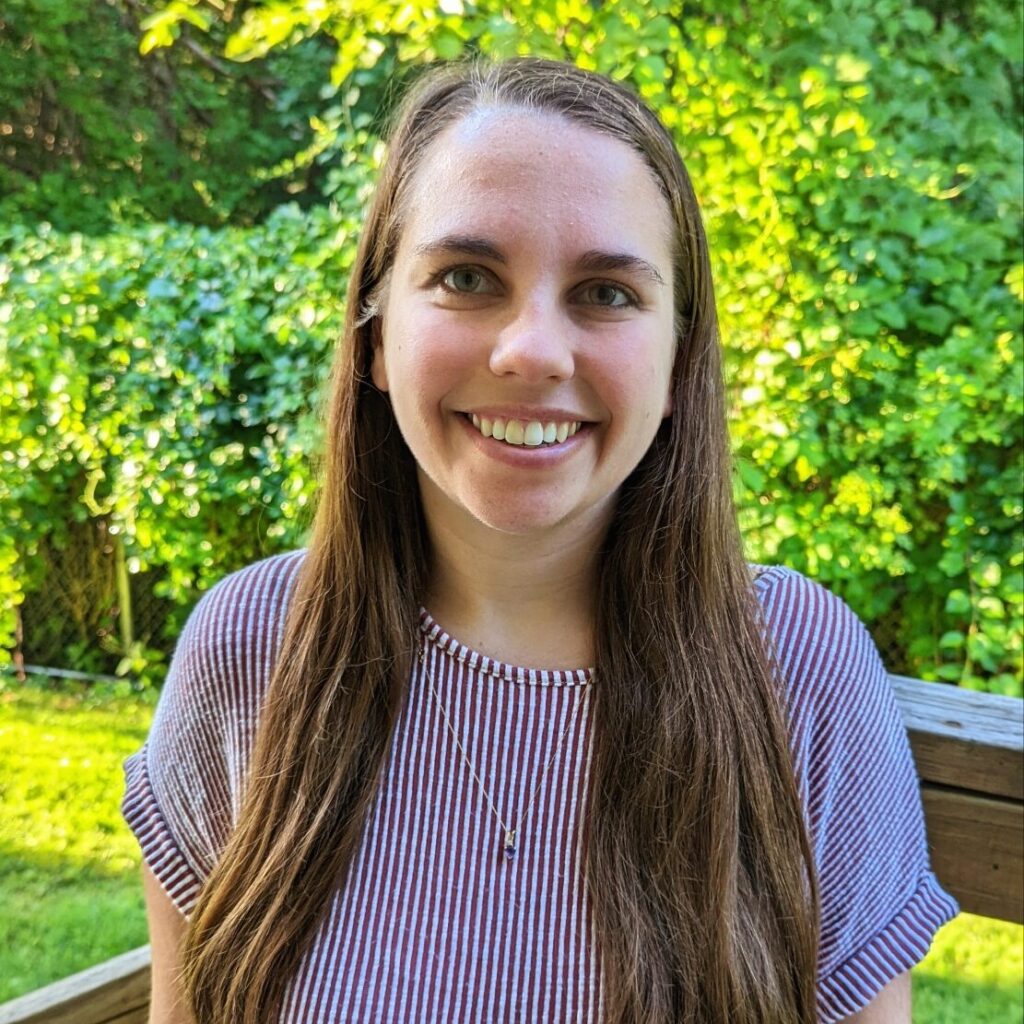 Rebecca LeBoeuf is a content writer at SNHU. In 2018, she earned a BA in Communication with a minor in professional writing, and in 2022 she completed an MA in English and Creative Writing with a concentration in nonfiction. She joined The Penmen Review team in 2015 and enjoys reading the range of submissions received each quarter.
Jacob Powers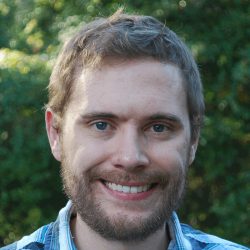 Jacob Powers earned an MFA in Creative Writing-Fiction from Boise State University and a BA in Creative Writing with a minor in English Literature from Grand Valley State University. He has published in Narrative and Out of Stock magazines, served as editor-in-chief for his graduate-run literary magazine, cold-drill, and read for The Idaho Review. He also served as a contest coordinator and reader for the Robert Olen Butler Prize Stories. Jacob has worked at SNHU since 2014 and currently serves as the associate dean for the online BA and MA Creative Writing programs.
Christopher Sullivan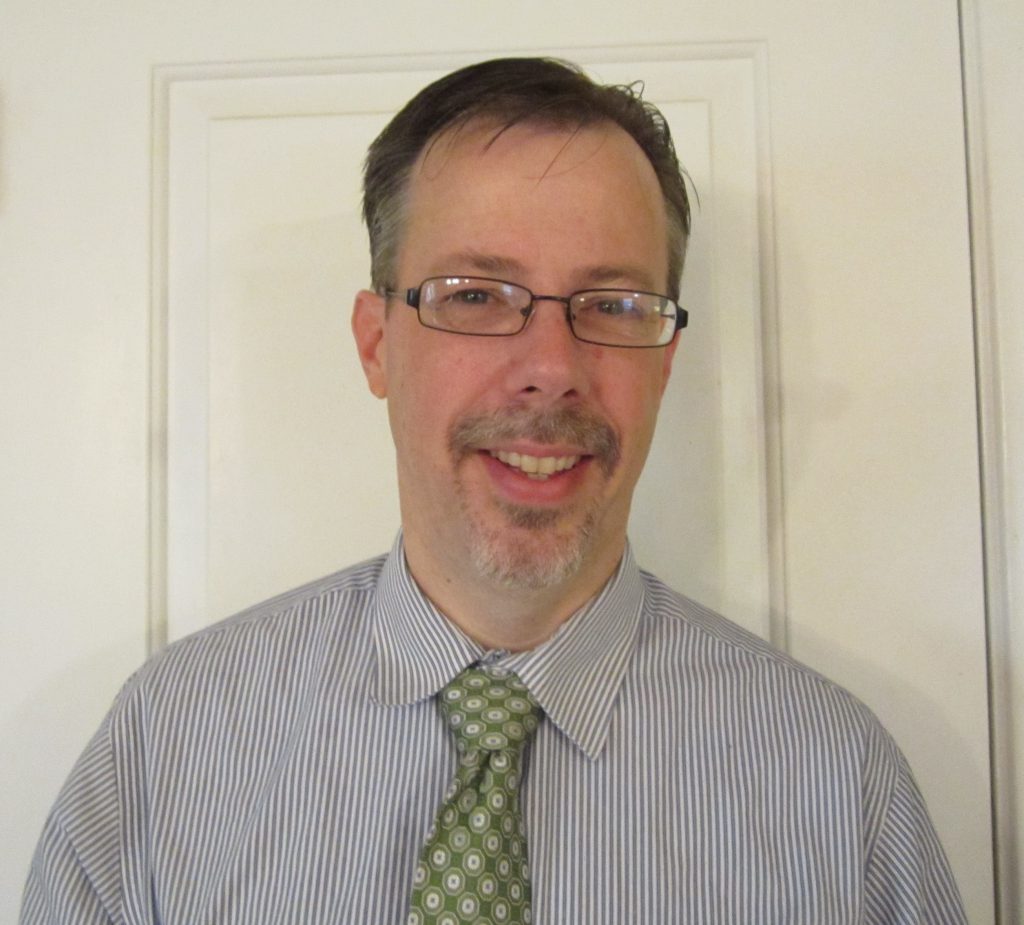 Christopher Sullivan, MFA, has worked as an adjunct instructor at SNHU since 2011 and has served as a member of The Penmen Review editorial board since 2012. Sullivan teaches numerous creative writing, screenwriting and English composition courses at SNHU, and he encourages his students to be fearless (and keep an open mind) as they study and sharpen their respective craft. In his spare time, Sullivan enjoys to write, read and spend time with his beautiful family. He is also an avid Boston sports fan.
Paul Witcover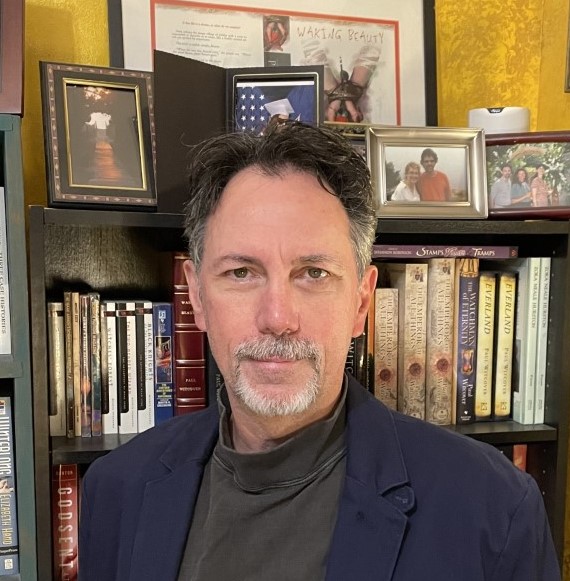 Paul Witcover is the author of the novels Waking Beauty, Tumbling After, Dracula: Asylum, The Emperor of All Things, The Watchman of Eternity and Lincolnstein. His short fiction is collected in Everland and Other Stories. He has been a finalist for the Nebula, World Fantasy and Shirley Jackson awards, and he has served on the jury for the Jackson and Philip K. Dick awards. His book reviews and critical essays have appeared in Realms of Fantasy, Locus, The New York Review of Science Fiction, and other publications. He co-created and co-wrote the DC Comic Anima.
Witcover has an MA in Creative Writing from the City College of New York and is a graduate of the Clarion Writing Workshop. He is a recipient of a Hawthornden Fellowship. He has worked at SNHU for 10 years and is currently the Associate Dean of the Online MFA.
Ashleigh Worley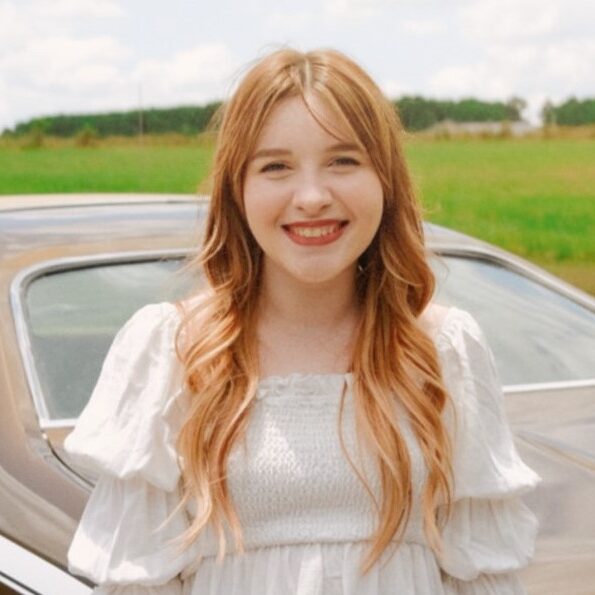 Ashleigh Worley is a content marketing assistant at SNHU. In 2022, she completed a BA in English Language & Literature and is currently pursuing an MFA in Creative Writing. She joined The Penmen Review in 2023 and enjoys connecting with others who share her passion for reading and writing.