Rebecca LeBoeuf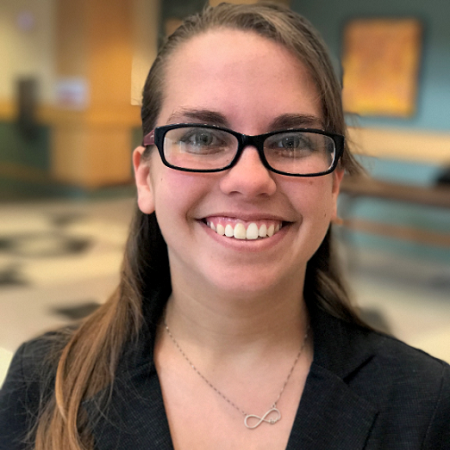 Rebecca LeBoeuf is a content writer at SNHU. In 2018, she earned her BA in Communication with a minor in professional writing on campus, and now she's pursuing her MA in English and Creative Writing with a concentration in nonfiction. She joined The Penmen Review team in 2015 and enjoys reading the range of submissions received each month.
Nicholas Patterson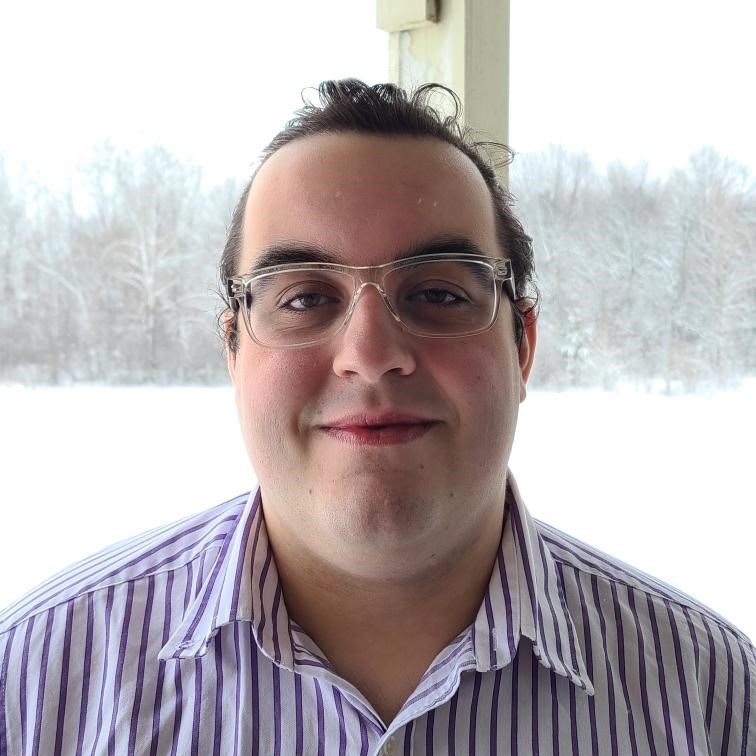 Nicholas Patterson is a content marketing assistant at SNHU. He is pursuing his bachelor's degree in creative writing and English with a concentration in fiction writing. Patterson has been a student at SNHU since 2018 and joined The Penmen Review team in 2021. He is passionate about writing and has ambitions of becoming a published author.
Jacob Powers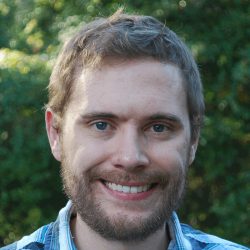 Jacob Powers earned an MFA in Creative Writing-Fiction from Boise State University and a BA in Creative Writing with a minor in English Literature from Grand Valley State University. He has published in Narrative and Out of Stock magazines, served as editor-in-chief for his graduate-run literary magazine, cold-drill, and read for The Idaho Review. He also served as a contest coordinator and reader for the Robert Olen Butler Prize Stories. Jacob has worked at SNHU since 2014 and currently serves as the associate dean for the online BA and MA Creative Writing programs.
Amanda Rabaduex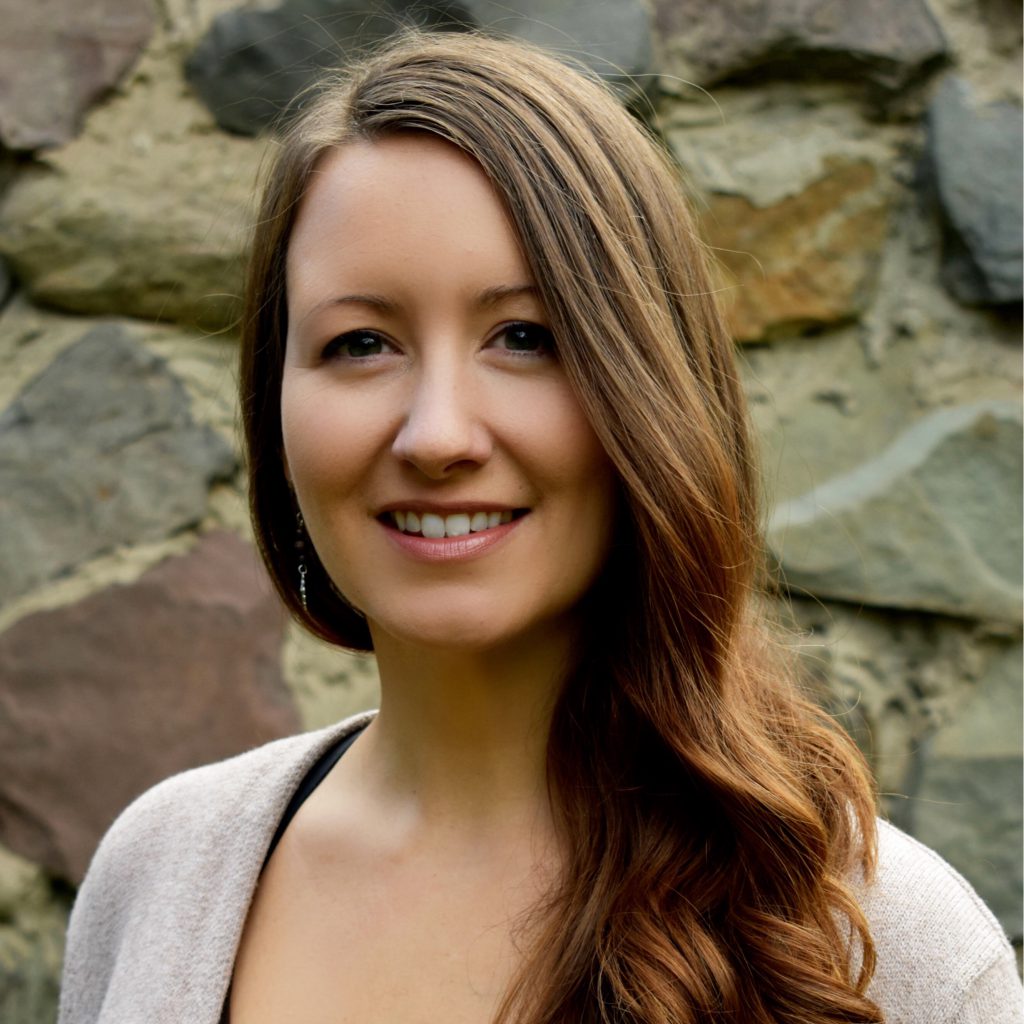 Amanda Rabaduex is a 2018 graduate of SNHU, with an MA in English. She works as a freelance writer and adjunct instructor, and previously served in the US Air Force as a linguist. Rabaduex lives on a small farm in Pennsylvania, where her favorite things are etymology, spending time with her family and practicing yoga.
Joan Smith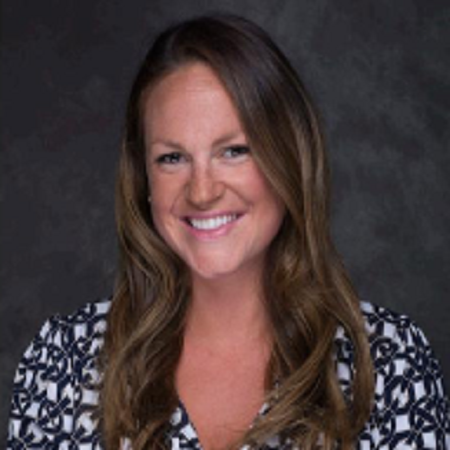 Joan Smith is the associate dean of SNHU's online MFA. She is a published fiction writer, nonfiction essayist and poet under the pen name J. F. Smith. Her work can be found in literary magazines and in online publications such as the Washington Post, Thought Catalog and Bartleby Snopes. Smith holds an MFA in Creative Writing from Emerson College, and two BA degrees from Providence College. She lives south of Boston with her husband and daughter, teaches dance and is working on a young adult novel.
Christopher Sullivan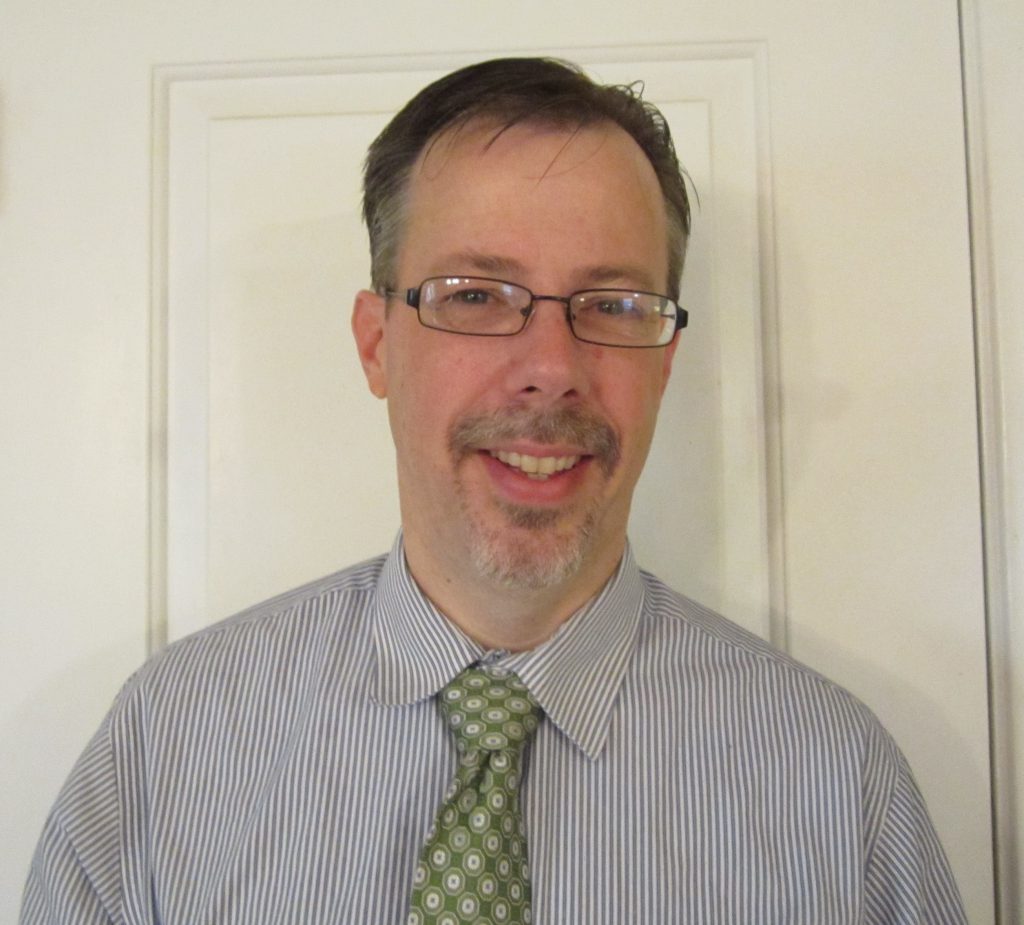 Christopher Sullivan, MFA, has worked as an adjunct instructor at SNHU since 2011 and has served as a member of The Penmen Review editorial board since 2012. Sullivan teaches numerous creative writing, screenwriting and English composition courses at SNHU, and he encourages his students to be fearless (and keep an open mind) as they study and sharpen their respective craft. In his spare time, Sullivan enjoys to write, read and spend time with his beautiful family. He is also an avid Boston sports fan.
Diane Walters

Diane Walters, MFA, lives in the Missouri Ozarks. Through daily wordplay in her editing business, she enjoys explaining the ins and outs of grammar to up-and-coming authors. In her spare time, she writes for pleasure.
Paul Witcover