by Brian Reickert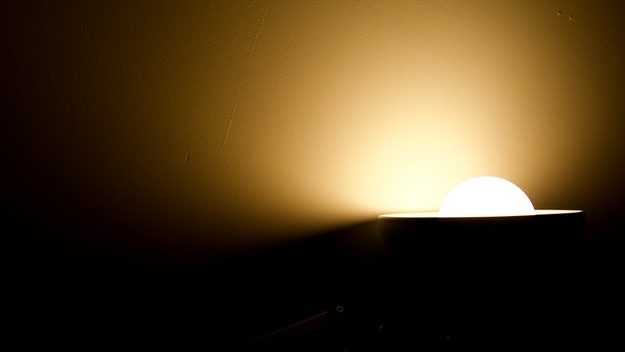 The sun flicked off
like it was on a switch,
and the darkness
and the cold were instant
and absolute.
No one expected it to happen
like that, not one.
An event utterly without precedent
or warning.
Every law and book, every
prophecy and prayer,
every theory and model, all
overturned and swept away,
and no one left to ask how? or why?
or to claim knowledge.
It just flicked off
like a switch,
and for 8 minutes and 20 seconds,
no one knew.
Category: Featured, Poetry, SNHU Student