by Gloria Cannon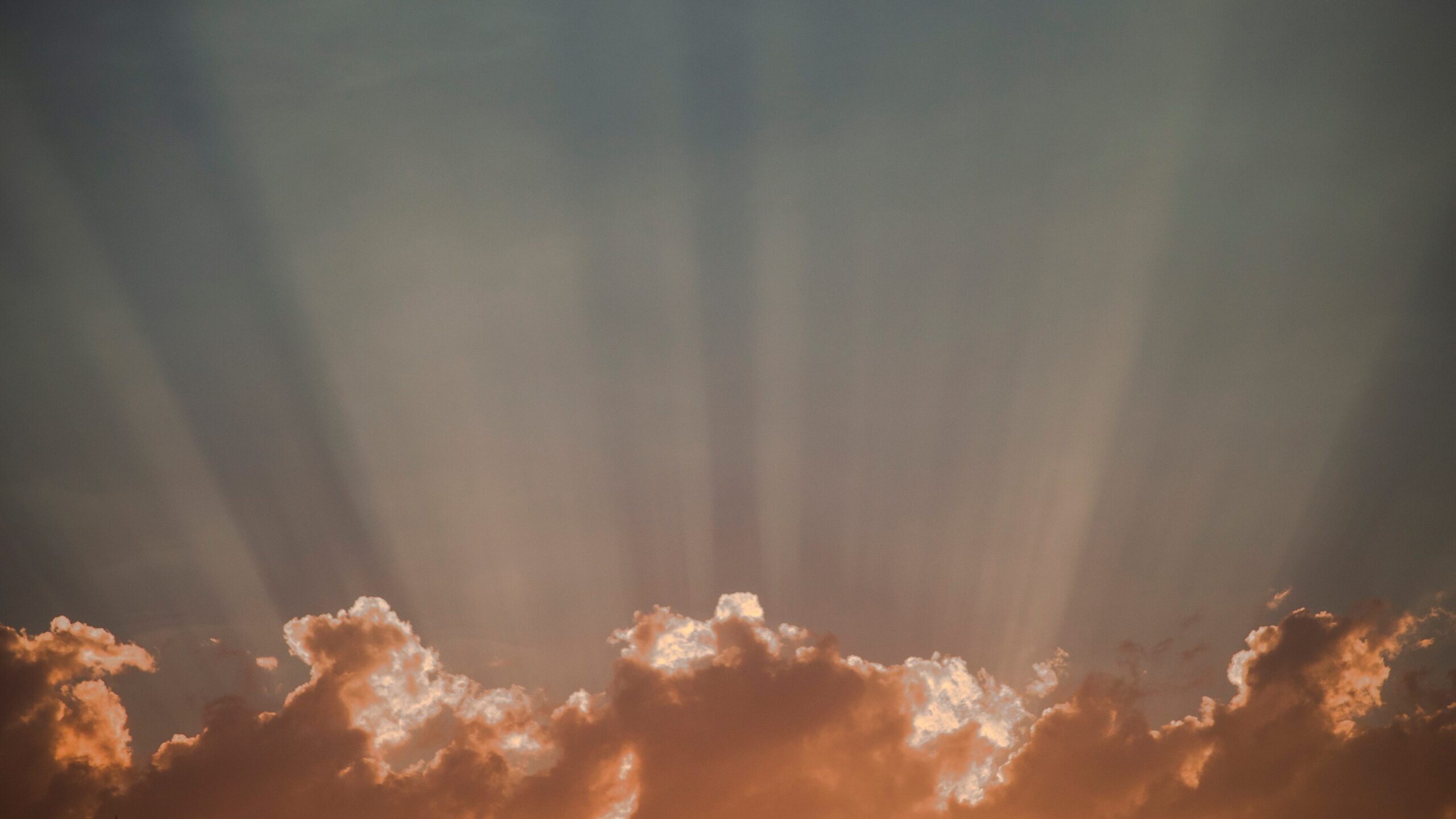 (This story contains mentions of abortion.)
Gayle was sick with herself and dreaded seeing the day start. How could she not? She was about to do something she had always opposed. The burden of betraying her husband, Derrick, and her faith was a weight too heavy to carry. God knows repenting for lies she had told could've waited because the lies she'd tell in the coming days would need to be added to the list.
Her body quivered as she lay in her bed from the chilly morning draft from a half-opened window. She pondered how hard it was living the military wife's lifestyle. Not seeing her husband for a year after two other year-long tours was just too much to ask. Derrick wasn't keen on the idea of expanding their family while serving for this very reason.
She always wanted a family, but not like this. Not only would looming lies and consequences destroy her marriage, but her life, by her estimation. Everything she cared about would burn to ashes. Her good Christian woman's reputation would be abolished, and respect shredded. She wouldn't have a standing left in the church where all her family and friends worshipped. Her mind would seek peace but find none. Reasoning with herself had brought her to the point of reassessing everything she believed in.
She could never tell anyone. Well, anyone other than Francis, her best friend, since they were ten years old. But she was more like a sister. They bared all their secrets to one another. Gayle had to trust someone to go with her to have the procedure done. This was the biggest secret she had shared, but she had no choice. Family and friends would've harshly disagreed with her. Nothing should ever bring a woman to this point by their account. Not even rape, not incest.
Fear churned and churned like cream into butter until it became anger—anger over the pressure of living up to other's expectations and judgments. Anyway, who are they to judge her? They weren't standing in her shoes. This would be a life-altering, sacrificial decision no matter her choice. Realizing she'd be damned, either way, she cried out in agony, "God what's the answer?"
Days were passing away, quickly, and she knew time was of the essence. Derrick's Christian faith had always dictated his acceptance of apologies and forgiveness of transgressions against him. But this? Her mind could not imagine him forgiving her for such a thing.
#
The crunchy tissue paper under her bare butt was uncomfortable and annoying. She hated being there. Wrestling with her conscience had to stop. The risk of confessing wasn't worth taking. But would she be able to forgive herself? Or, would that pro-life rhetoric that her church preached all the time haunt her forever? Then she wondered if she thought too much of herself and others because she had no doubt that God would forgive her.
Category: Featured, Short Story, SNHU Creative Writing, SNHU Student