By Joan Mazza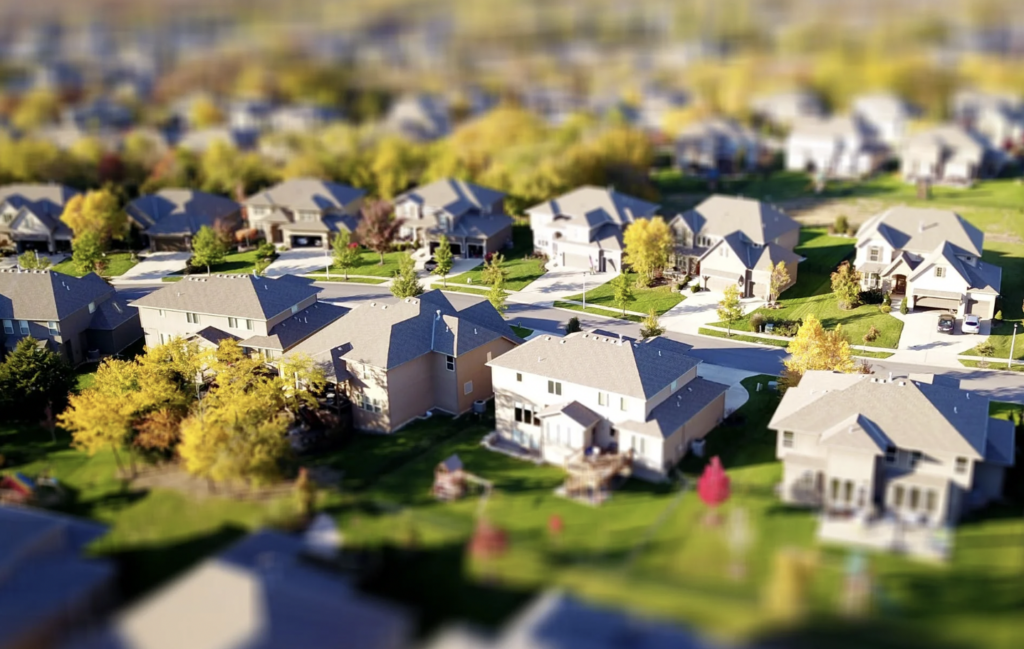 He said if you married a woman young
enough, you'd have time to mold her, fold her
the way you wanted. Origami tongue.
He could train her like a vine, clipped and trimmed
like topiary. Mowed like a lawn.
Younger was better, though a certain kind
of clay was needed for her to dry and hold
that static form, not break apart or chip.
He'd have one more vote, keep her home to cook.
I tried to fit, silent, dressed in skirts (no slip)
that covered knees among all the minis.
But I cracked, broke out into a world
I'd glimpsed in college, youth's big hello,
that headstrong place he said girls should never go.