By Cat Hannon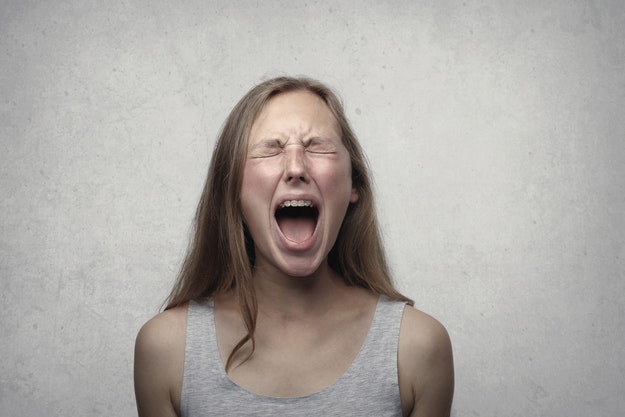 Blank mind
And
Wandering thoughts.
Of years past.
Of fights,
Tempers flaring,
Of wrong doings.
Also,
Of cooking my first full meal.
Of our dogs: Ricky, Abbie, Peanut.
Of the Disney Channel:
Wizards; Sweet Life.
This does not make up
For the abuse, mental and emotional –
Yelling, screaming.
Total shut-downs – mind, body, soul;
All numb and dead.
Now though…
I am alive and loved.
I have reasons to live and be.
My hopes and dreams, alive and blossoming.
Future plans in the works:
Travel, finding love, making friends,
Meeting my one and only – someday.
And just breathing.
Category: Featured, Poetry, SNHU Creative Writing