by Jim Kraus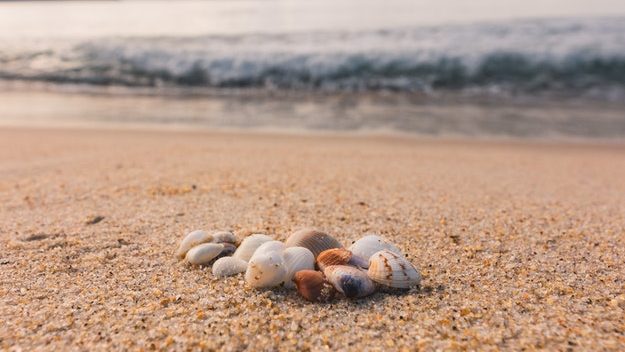 Past the line of stones,
watch out for the kiawe, its thorns.
Then run across the hot sand
to the cool water,
its soft, long syllable,
line after line, vast ridges
of golden sand,
each grain now a unit of money.
Portable real estate,
the beach a mint to be mined and exchanged.
Sand bank.
As elsewhere, at Mokulē'ia and Waimea,
transformed into hotels and highways.
Sand taken, not given as gift.
Taken, not borrowed.
Yet such debts must be paid.
Mining sand at interest.
Some kind of usury,
"sin against nature."
So here's the blank shoreline,
And there's a stick.
Be quick.
The tide is rising.
"Crossing Pāpōhaku Beach" was first published in Hawai'i Pacific Review.