By Amy Covel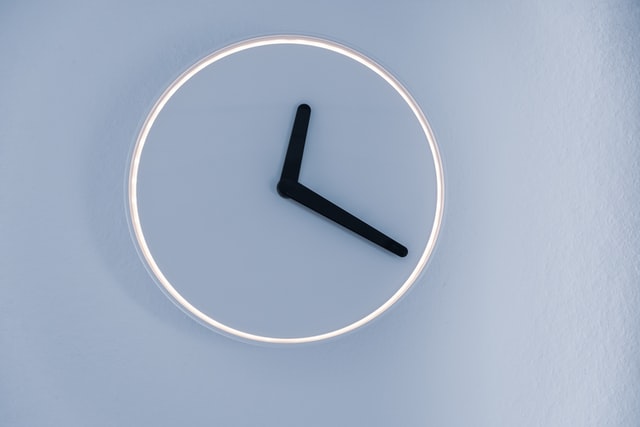 "Make a wish," she said,
cutting me off, mid-word.
"Huh?" I asked.
It didn't matter, really,
what I was going to say.
"It's 11:11," she said. "Make a wish."
I'd never heard of such a thing.
But I said, "Ah…ok."
A wish is never bad.
So, I shut my eyes
and wished for her success.
She still doesn't know that.
"So," I asked, not knowing the rules,
"what did you wish for?"
She cast me an indignant look:
"I can't tell you!"
I still don't know.