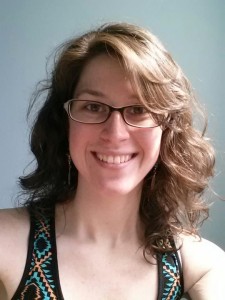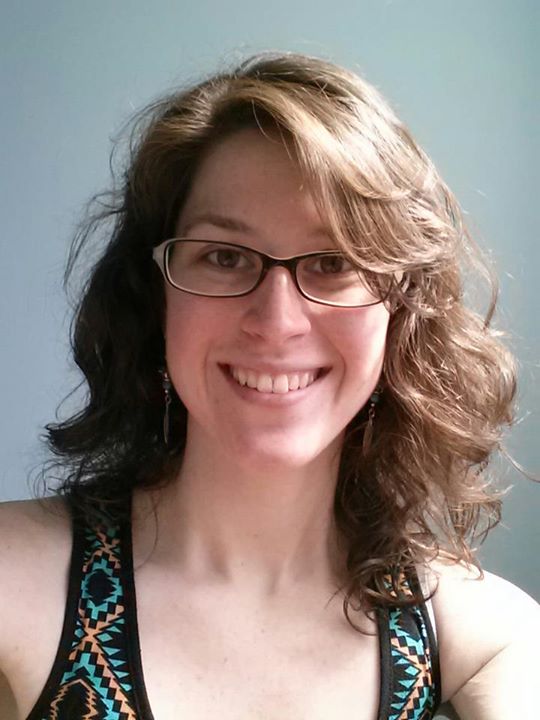 by Amanda Marsico
I'm here with installment two of the James River Writers Conference 2013 sessions review. The second session I attended was led by the 2013 finalists in fiction for the Library of Virginia Literary Awards: Gigi Amateau, Clifford Garstang, Robert Goolrick, Lydia Netzer, and 
Kevin Powers
, moderated by Peggy J. Bagget. They graciously shared insights into their personal processes of writing fiction novels and answered audience questions about craft and publication. Here is what I learned based on their extensive experience and advice:
As the writer, or even as the narrator, ask yourself, "What right do I have to tell this story?" Examine and acknowledge biases, and then embrace or erase them depending on whether they serve the plot or not.
Characters, settings, or ideas that beg to be revisited can sometimes develop into a collection of short, related stories. No one said a novel HAS to be one long plot-line.
Whether you're a planner or a discovery writer, take a moment to outline in the middle of the drafting process as a way to take inventory of the novel. This is in contrast to outlining at the beginning of the novel where there's nothing definite to take stock of. Additionally, outlining at onset, though a helpful tool for some, tend to make it harder to let go of ideas that just aren't working once implemented. It's never too late in a draft to hit that backspace button or break open a pack of erasers.
In a collection of short, related stories, use the first chapter as an outline for the entire novel by introducing the protagonists of each chapter/short story (this way each section to follow will fit in with the collective narrative even when the focus switches to a different person).
For writing realistic lows in a character's life, ask yourself what loss looks like in that character. Don't just tell the reader that he was so sad that he felt like crying for three days inside his closet. Show the reader what that loss and grief looks like on his face, in his posture, in his reactions towards others' sympathies. Has he changed his clothes lately? Are his eyes bloodshot, glassy, or shadowed with blue? Is he eating? And when he finally goes to leave his house, do his hands shake as they reach for the doorknob? You get it.
Notice how you feel while writing and editing. If you're bored, irritated, or frustrated at the same spot in your story every time, that spot likely has a problem. Feeling stuck doesn't necessarily mean that you are having a writer's block. It might mean that the plot point or character itself is the block. Try shuffling its sequence, mood, or totally removing it to see if the block is relieved. Are you still bored, angry, blank? No? Good!
Very little of the original writing ends up in your final version of the manuscript, and then in the published product, but each iteration is necessary work. Be a fearless writer and a ruthless editor. It's the process of tossing out the boring characters, over-description, nonsense, and inconsistencies that creates a polished narrative.
Lastly, most importantly, and easier said than done: Practice, practice, practice. Write every day. Write without an agenda. There is a definite plan in mind when writing for a major project like a novel, collection, or upcoming submission deadline. For personal practice and enrichment, there should be no pressure, no agenda. Just like the thematic song line in Baz Luhrmann's Moulin Rouge advises, let "come what may." There might even be a new novel in there somewhere.
It was wonderful to hear such useful tips from award-winning authors—outliners and discovery writers alike. I hope there's a gem of inspiration that suits each of your needs and methods no matter how you go about planning and completing the arduous task that is fiction writing.
Amanda Marsico is an on-the-couch, cat-on-the-keyboard writer whose work is found on local business' websites, self-published on her self-editing tips website, The Write Site, and on Dott Art Gallery's featured artist editorials. Between editing and copywriting, finalizing a novel, and earning her MA in English and Creative Writing at SNHU, friends would label her a "Word Nerd." She prefers "Red Ink Enthusiast." Amanda is grateful for the opportunity to mix her work with her passion.
Category: