by George Freek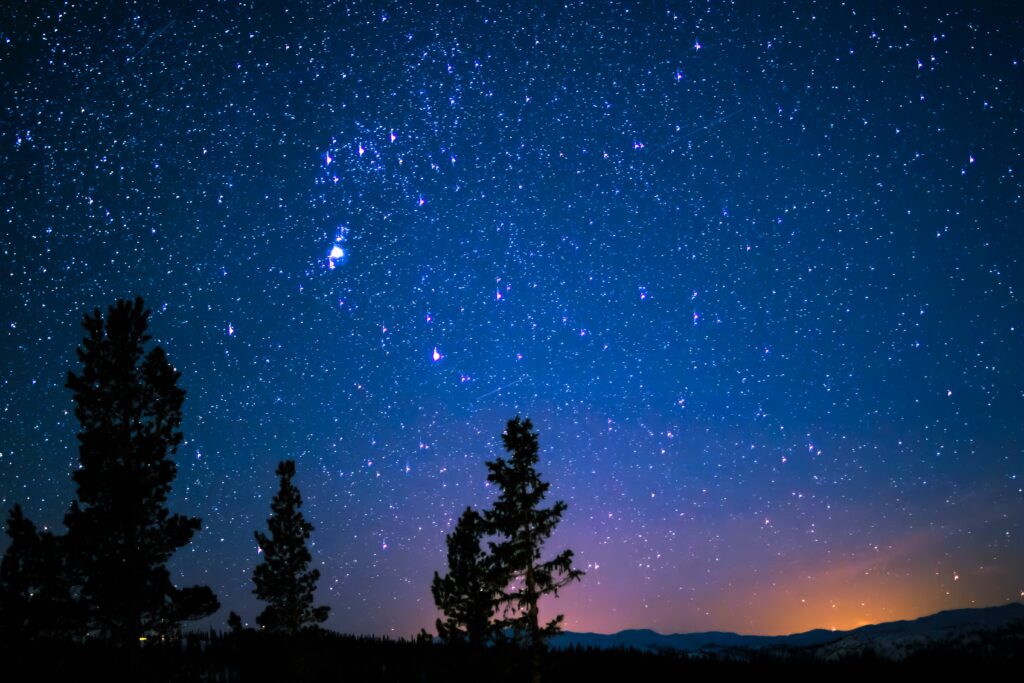 I stare at my unmade bed.
Outside, a chilling breeze
rustles the dead leaves,
as if they were feathers.
The moon is a ball of lead.
I gaze at distant stars,
lost in the infinite sky,
as if they had
nowhere to abide.
A torn shirt, hanging from
a tree, waves in the breeze,
like an abandoned flag,
now a tattered rag.
I feel the approaching cold.
I watch traffic pass me by,
as if I were a stone.
I've learned
what it means to become old.