by DS Maolalai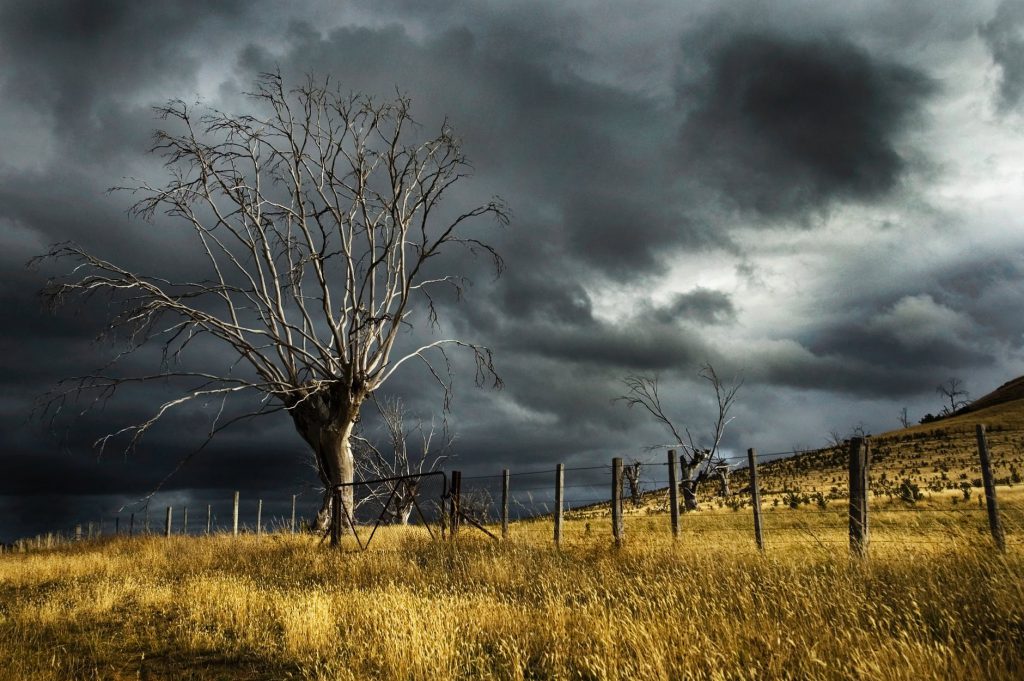 we were waiting
for a train, under
a shatterproof shelter.
I was going into town
and she
to meet her godmother
at the airport.
both hungover;
the sky
in a rotten
mood. the train-track
and the station
were suspended – up here
you could see rooftops
go as far as you wanted,
and, in the way
of stormy weather,
it all seemed coming in
very close. out of every
break to pavement
birds shot up
like fizz in bottles – nervous
from the pressure
of the day.
I was holding her bag for her
and shifting the weight
from hand to hand
I dropped it.
she panicked – a chip
off her laptop corner,
but she tried the buttons
still it worked. then
rain came
dropping
like plates
from heaven.
seagulls fell
and scattered like dominoes
on wind. sometimes
things are better
than you expect.
sometimes
they rattle
the plastic.
Category: Poetry, SNHU Creative Writing, SNHU online creative writing