by Fathiya Alalawi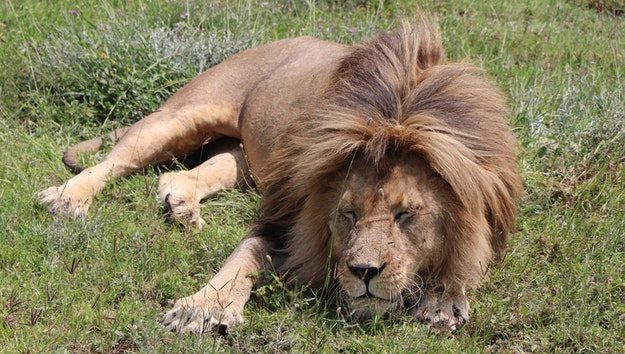 She wanted her husband
to forever be a lion
and so, created myths
about his might.
He's in his seventies,
and she misses the days
when he was roaring.
Now, he barely
stretches and yawns
in front of the TV–
his favorite den–
and she roars at him
out of frustration.
She misses the days
when he was troubling
the whole town.
Now, he sleeps
most of the time.
His cataract
and prostate problems
are a painful blow
from heaven–
He pees in every corner–
Utter sacrilege
to her house and
religious pomp.
She hates hearing her forgetful lion
repeating a question
and wishes he would die.
Category: Featured, Poetry, SNHU online creative writing, SNHU Student