by Andi Garrison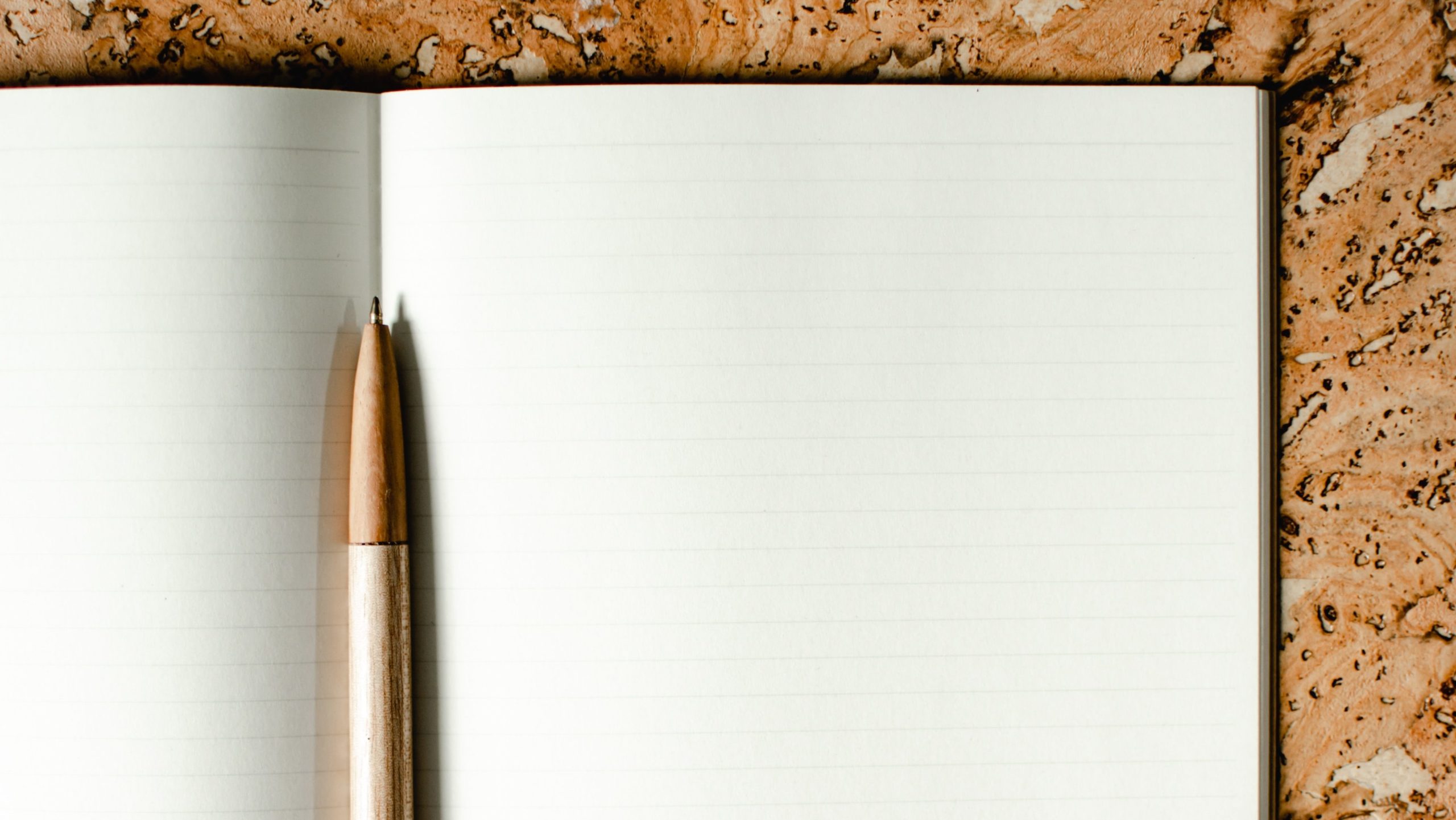 (This poem contains domestic abuse.)
Maybe one day
your bruises won't burn my skin.
Promises you left behind
won't hurt time and time again.
Maybe one day
vivid memories will fade.
The only scars left here
will be the marks from my blade.
Maybe one day
my reflection won't break my heart.
With every passing night
I'm so thankful we're apart.
Maybe one day
the world won't seem so steep.
Once again, my self-love
will eventually run deep.
Category: Featured, Poetry, SNHU Student