By: Julie Worsham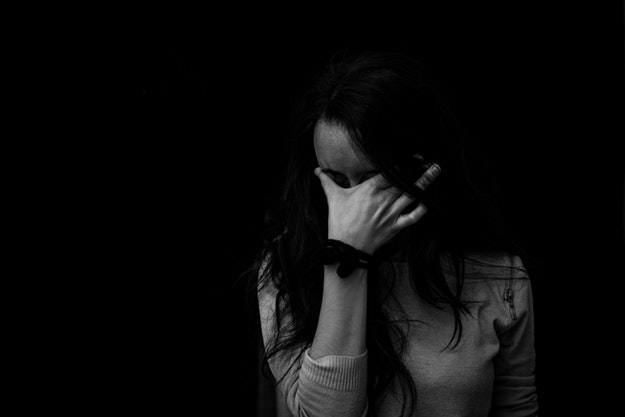 If I'm being honest
I wake up each day filled with apprehension
Am I the right one to do this job
Am I capable of delivering this lesson?
If I'm being honest
I wonder if a day will ever come when I actually reach you
You staring back at me like an unimpressed mob
Days filled with your snide remarks make my doubts become truth.
If I'm being honest
I don't know if this is where I'm meant to be
But I know to quit you
Is something that I can't do because that would mean giving up on me.
If I'm being honest
I feel completely out of place
Maybe what I'm feeling is true
That despite every effort that I've made you don't want me in your space.
If I'm being honest
I fight every single day for just a little peace of mind
One shred of evidence that I'm doing something right
Full of feelings of failure and defeat with every write-up I've signed.
If I'm being honest
I search job ads every day
The war raging inside me between fight or flight
After each search I scold myself cuz I don't give up and I don't—run—away.
Category: Poetry, SNHU Creative Writing, SNHU online creative writing, SNHU Student