by Bethany Veith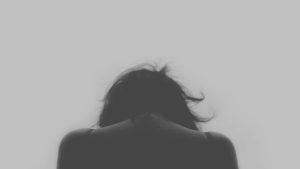 Exhausted, she arranged her hands upon
the pink flannel blanket wrapped around
her silent bundle dressed in grandmother's
ancient white lace Christening dress.
Her misty wide eyes flashed and contemplated
the absolute miracle and beauty of life
and the cruelness of nature.
Cradling her angelic daughter
one last time.
She sighs and nods to the nurse
and the baby is gently swept away.
Her empty arms heaving in agony,
heartbroken.
Category: Poetry, SNHU Creative Writing, SNHU online creative writing, SNHU Student