by Gil Hoy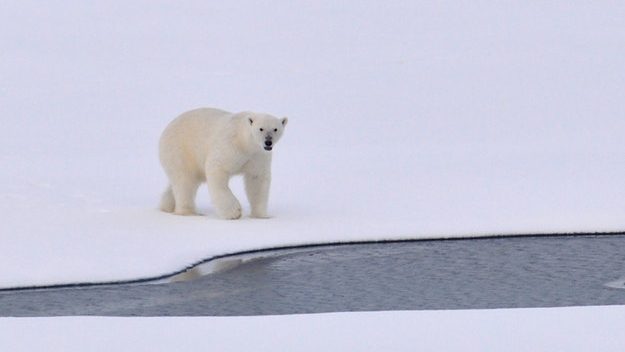 I've no use for
A stainless steel
Lightweight
Corrosive resistant
Contraption
That encumbers
My wrist
And can't
Tell me anything
Useful anyway.
"There will be time,
There will be time,
To prepare a face
To meet the faces
That you meet."
No, there's no time
For a chronometer
With a full date display,
Blue dial, rhodium-
Plated hands
And an alligator
Strap—I already
Know too much about
Coffee spoons
And sugar spoons
Bus stops,
Trolley stops
Business meetings
And phone calls.
Preparing for that special show
A meeting with the CEO.
And I don't want one
In my pocket either,
Like a mouse.
Tick tock
Tick tock
I grow old, I grow old
My pants
Grow black mold.
Tell me something
Good—Surprise me
Today's my Birthday.
What I really
Want to know is:
When will
My kids
Grow up
When will
My heart
Stop beating
And when will the last
Polar bear
Step off the last piece
Of melting
Arctic sea ice
And silently
disappear.