by Grace C. Bennett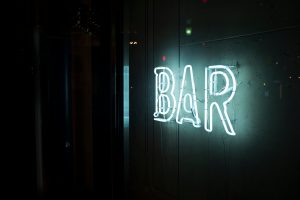 What would it sound like, parted to sound?
This is a dim bar in the gut of London.
The moon is wrinkled on the water.
Your striped red socks don't match this boring atmosphere,
I think it said
            Come sit across the table and tell me why we don't
            belong here,
            Where instead we should go.
Category: Poetry, SNHU Creative Writing, SNHU online creative writing, SNHU Student