by Liane St. Laurent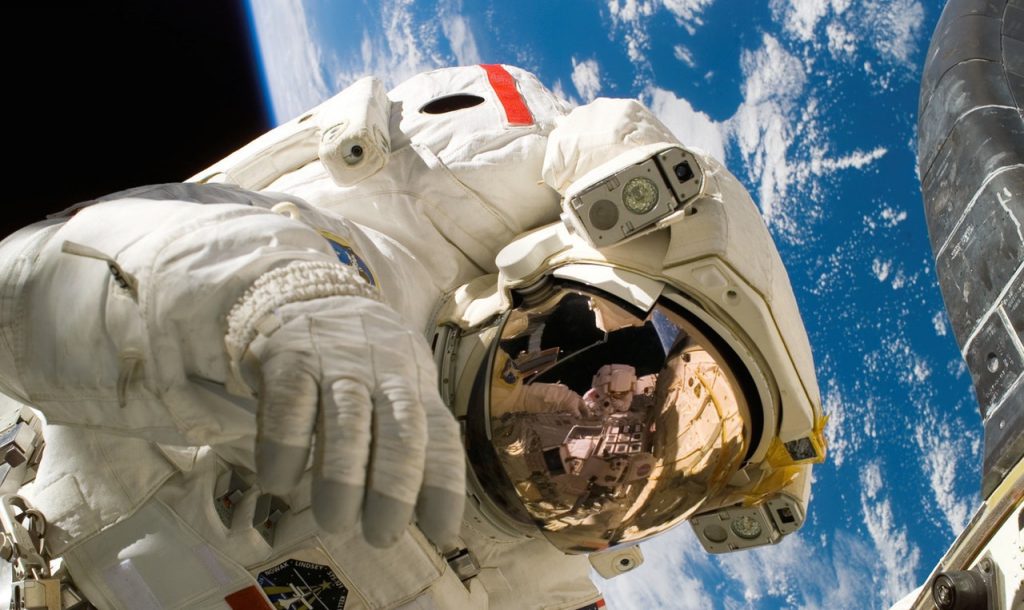 and so the days become less golden. yielding to the weight
of their august fruit, blackberry canes lean acutely angled. the
yellow cat's thirsty bones cry from under the forsythia and the
waning moon nods in agreement: soon. but right now there are
no vacancies in this carnival of symmetries and divine
proportions. there is no room for rain.
no room for five-petaled buttercups. no room for honeybees. no
room for dragons, real or imagined. no room for ants, no house
of mirrors. heavy air leaves no room for breath, yet I sing: glory
be! heaven and earth are full! leave this earth to its seasonal tilt,
its public revelry, its processions and masquerades. heaven and
earth are full, I say to you.
Category: Poetry, SNHU Creative Writing