by Amory Cutting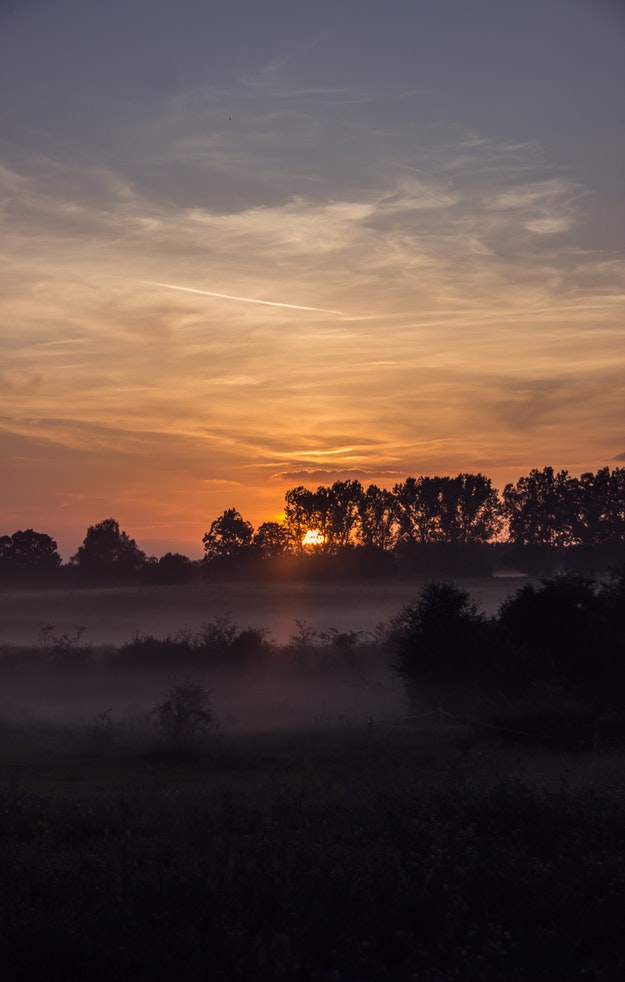 What a color for a night,
The blues behind peach
Behind a white plantation shade.
The amber of her skin swallowing whole the last drops of sun.
And her garnet hair
is soaking in the darkness engulfing the western shore.
I am lost in ennui
Lost in a never-ending race against the moon.
And in the background, nothing drones.
Shadows are dwindling out of existence
Soon to be nothing.
The trees outside
Giant, swaying from behind the rooftops
And young emerald leaves near the window
Moving much faster.
And the brightest light,
That was once so dull in the blinding rays of noon
Now burns with the stolen eyes.
Category: Poetry, SNHU Creative Writing, SNHU online creative writing