by Michelle Dunn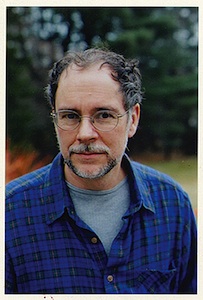 From writer's block to "Wicked" — author Gregory Maguire offers five tips  to help you get the ink flowing.
Write every day. Journal, postcard, Facebook entry, sonnet, screed or soliloquy. Doesn't matter. Every day.
Read every day, but read outside your comfort zone. If you hate poetry, try it. If sports bores you, read sports. If you're red, read blue; if blue, red.
Walk every day. You don't have to choose to think while you're walking. You will be thinking, deep down.
Cut out the noise. Pull the plugs. Silence the garbage. To get decent reception for the broadcasts from your muse, you need to concentrate.
Write as if someone's life depends on what you tell them. It just may be true.
Michelle Dunn is a writer and editor and the copy director for Southern New Hampshire University's Marketing and Communications office.
Category: