by Marc Livanos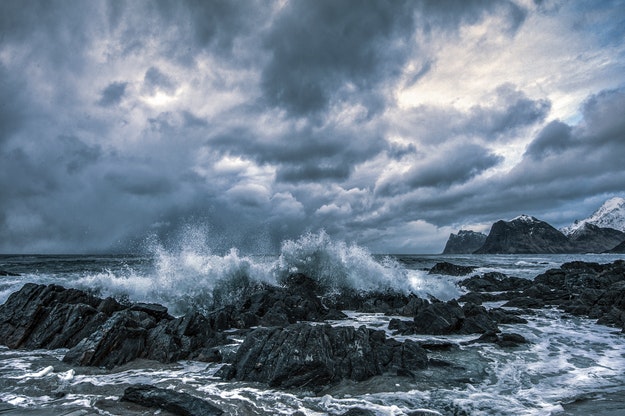 I touch cool gritty
bay waters,
full of blue-green waves
tossing and rolling
playfully animated,
as they crash against the shore.
I taste saltiness,
carried and flung on
twisting twirling
misty sea breezes –
briny, fishy
forever saline.
In this roux, the laughing
cries of seagulls carry
the wisdom of the ages,
as their mocking attitude
taunts me –
dude, go home,
you don't belong.
Category: Poetry, SNHU Creative Writing, SNHU online creative writing