by Sarah Marquez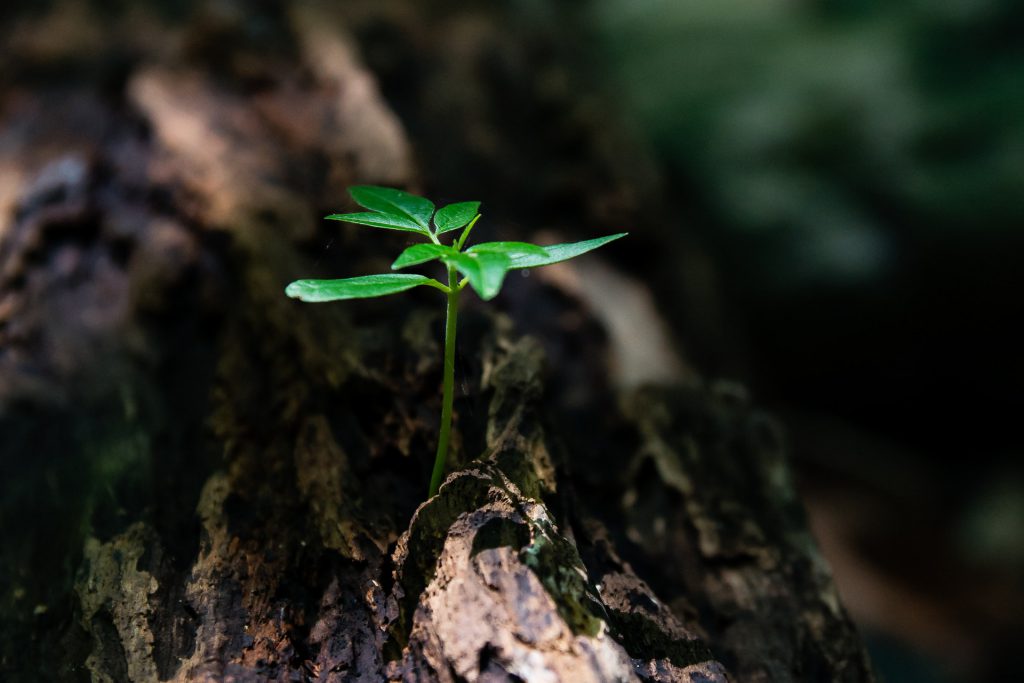 Dear, you are a fuzzy image on surveillance
cameras, in a black skullcap, a hollow-mask.
We stand close in clogged checkout aisles,
suck hot air. You pay cash, rub a flat silver clip,
coins jingle & jangle in your pocket.
I want to be them, tucked away.
Stares prickle our necks, scan discount items
in our cart, trail our backs to the car.
You drive them away with silence.
I pray hard they will forget my face.
Say we can pull off this charade.
Make me unafraid of budding gossip.
Our audience knows your white button-up
like the clouds creasing the horizon.
A name flashes on their fluttering lips.
Soon, they will stop us & ask about him–
the dashing Harlequin in checkered cuffs.
A peacock, he struts his stuff across billboards
to ruin you and rule me. We pass him, grinning,
on the drive home. His shadow is in the backseat,
sharp knees stabbing against my spine.
After years, anointing his feet with kisses,
I sought relief in you & your bright hands
holding me like a crown holds jewels.
But I am not precious stone.
Plucked from the depths of a black hole,
I am alien matter smeared in peach powder
from a cheap compact at the drug store,
pretty pout dyed in Victory Red 1941.
I wonder what is worse: that I suck treachery
into my lungs, or that my man addresses my body
as mum. It is a quiet place. My sensitive soul.
Pierrot, you keep me from burning the stage.
Category: Poetry, SNHU Student