by Gonzalinho da Costa
On the photo of Jennelyn Olaires grieving over her husband, Michael Siaron, published in The New York Times (August 3, 2016)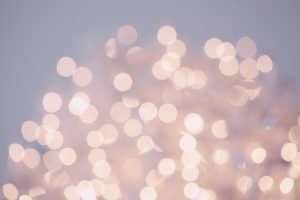 He is the poor man unjustly executed by the state.
She is the desolate woman of inconsolable loss.
He dies sputtering in the darkness of a silent movie.
She weeps a ceaseless cataract of tears.
He weighs less than floating dust, inutile to tip the scales held fast against him.
She sorrows over his limp remains, bludgeoned by the fist of power.
He is snapped like a cracker in several places.
She receives his broken body like a beggar.
He is expendable, a worthless ceramic fragment.
She grieves, grief is all she owns.
When the prefect summons his charge, interrogates him, leans forward in his judgment seat, and affecting consternation, grandly delivers his verdict of death, he will afterwards wash his hands of bloodguilt, roundly curse drug users as human blight unworthy of life, revel in Adolph Hitler's bloodlust, claim that the thousands who are summarily shot dead resisted arrest, and deny that he ever gave orders to instigate genocide.
Category: Poetry, SNHU Creative Writing