by John Timothy Robinson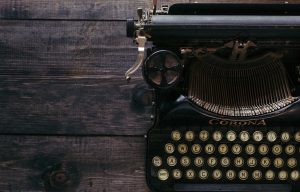 They called my sonnet a disregard of form,
prefer instead work that preserves, revives
a beauty now which makes a reader worn
of meter, rhyme, what day it was, the time.
We don't though often talk that way, emphatic
to modulate a voice, almost of air.
A rhythm doesn't come with ease in static,
a terminus unlike no other fare.
Defective lines were held together,
redundancy of language, varied feet.
You'd find a fault in filaments of feather.
Though Hardy, Shakespeare, Keats and Spenser treat
no line as Milton's varied volta knows.
It's hard to write a sonnet, plain or wrapped in bows.
Category: Poetry, SNHU Creative Writing, SNHU online creative writing