by Eva-Maria Sher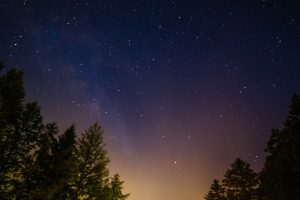 Come Sleep
Let's ride
Your dream-sheep
Let's glide
Knee-deep
Into tiramisu.
I swim and lap in
Lovely goo
You wrap yourself
In midnight blue.
Come Sleep
Come, keep me
Company, you
Fickle bumblebee
You tease!
Come soon
I'll bring you wings
While Moon
On silver strings
Weaves midnight-tunes.
Come Sleep
Let's hoist dream-sails.
The skylight weeps.
My candle stub keeps
Memory veiled—
The sun
Over Athens or Rome
Has none
Of the colors of home.
Not one.
Category: Poetry, SNHU Creative Writing