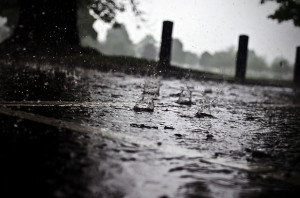 By Lois Hard
Rain cascades from her cheeks
as she mourns the only person she ever really knew.
When the advocate comes, he will plead her case,
but not until she completes her deed.
There is still hope though, even as the liquid drips
from her fingertips, and her ashen face
turns as pale as a vampire before supping
on blood. Painful images recreate her life
like pages in a book flipping through her mind.
Tremors trigger an earthquake, and her head
is on fire, cracking open an abyss. Fissures
issue to the surface where hot lava oozes out
and she feels an overwhelming sense of peace.
The world is eerily silent—the voices are gone.
"Mamma," she softly whispers, "what have I done?"
Through squinted eyes, she sees him
like a shadow moving through the fog.
He touches her wrist
and with a kiss
he welds her skin.
It is not her time to die—this time.
Category: Poetry, SNHU Creative Writing, SNHU online creative writing, SNHU Student