by Marc Livanos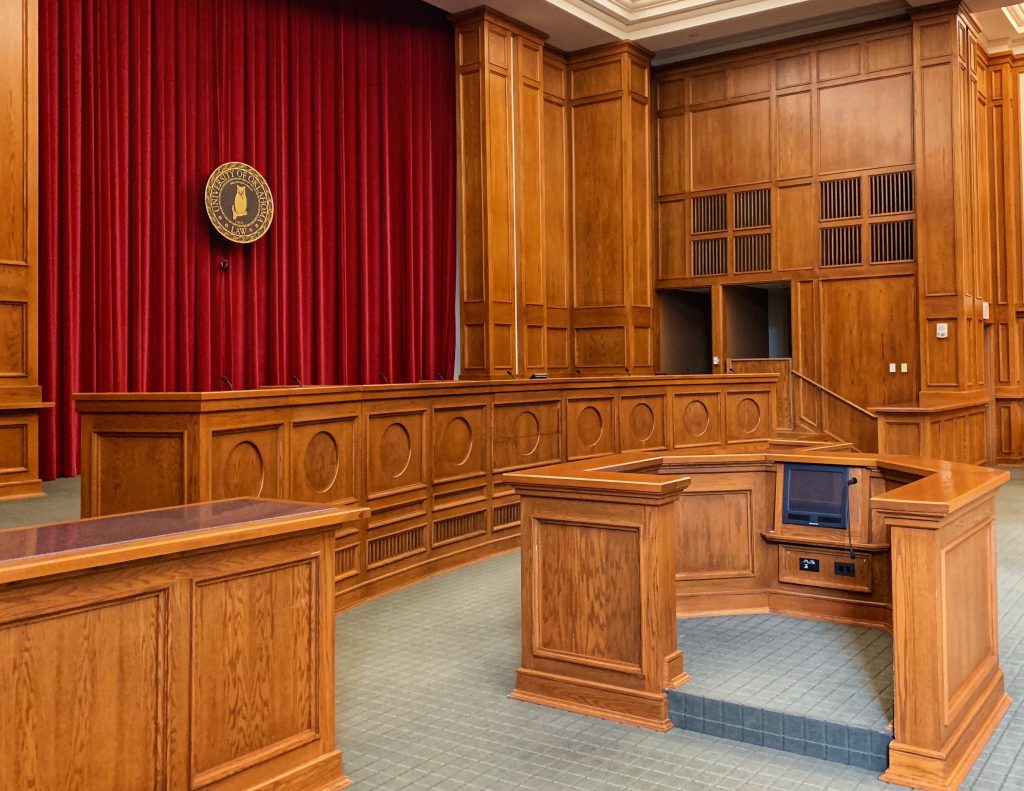 Everybody knows everyone.
When you do something,
the telephone lines light up
like a Friday night football field.
It is early spring,
so most trains
just pass this town
on their way to Chicago.
Old men sit on benches
catching-up on bushels
of corn, sorghum and
winter wheat projections.
Some crack their knuckles.
One lights up a cigarette
with shaking hands.
Even the cigarette is listless.
Before them is Thunder Rose.
Long legged and ungainly,
she is known to be
the town's eccentric.
Her hair is loose and wild,
mud spills over her heels and
from the day she was born
has been unwilling to conform.
Today, Thunder Rose
is in town to turn aside
a ticket for having a sidecar
on her motorcycle.
Decrying the ordinance
in all her marvelousness,
she tears-up that ticket
before the town sheriff,
faces the men on the bench
and with a big grin
on her face says –
I'd rather be weird than boring like y-all.
Category: Poetry