by Stuart Gunter
We're putting the world into our bodies. Food
becomes who you are. – Rene Redzepi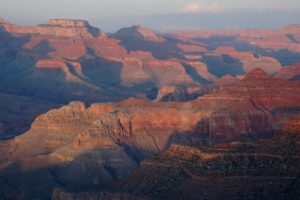 Every bite, every morsel becomes us, Mount Ararat
into our mouths, our mother's family tree
our breakfast.
The time we hiked into the Grand Canyon,
laid claim to the first wet kiss
on those forbidden lips. Luncheon
special today could be the Parthenon or a heart
on ice. The dinner entree: the time
Anastasio Ramirez spent
a thousand francs on Champagne
and we spent the night in the Metro.
Now, we sit at home, reading
of the places we only dream about.
Tomorrow, we feast.
Category: Poetry, SNHU Creative Writing, SNHU online creative writing