Pamme Boutselis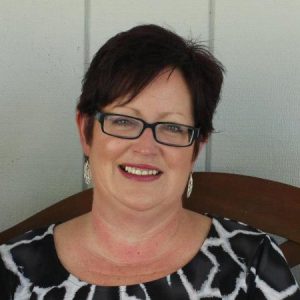 A content director in #highered, Pamme Boutselis works primarily in brand management and online content. She loves hearing and sharing stories. A writer for more than 20 years, her work has been featured in print and online via The Huffington Post, daily newspapers, parenting magazines, technology publications and more. She has overseen the editorial board and content on The Penmen Review since its launch in September 2012.
Derrick Craigie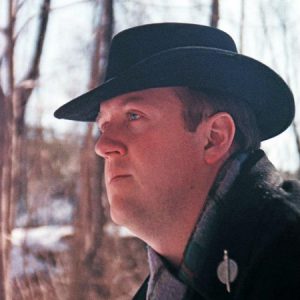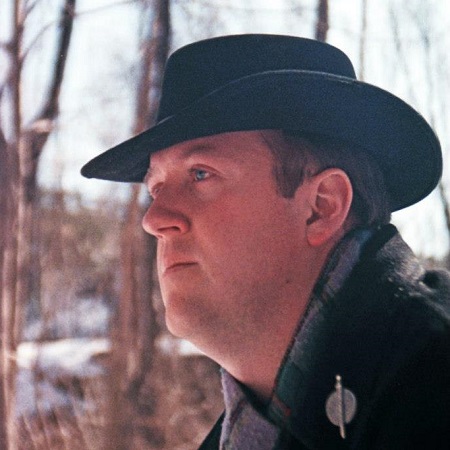 Born and raised in the North Country, Derrick Craigie is a life-long New Hampshire resident. Holding a BA in English and an MFA in fiction writing, Craigie has loved writing since he was young. He self-published his first novel, "Broken Justice," has had short stories published in Collective Fallout, The Tower Journal and Shroud, and is currently working on his second novel. He serves as Associate Dean of Faculty for Creative Writing and Literature for SNHU's College of Online and Continuing Education.
Chance Lee Joyner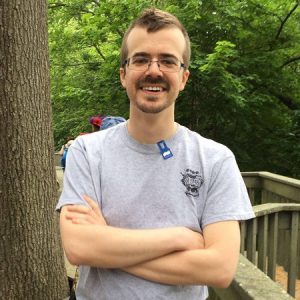 Chance Lee Joyner earned an MA in English and creative writing (non-fiction) from SNHU in 2014. He works as a freelance writer and library assistant, and he has led workshops in memoir writing with the New Hampshire Writers' Project.
Rebecca LeBoeuf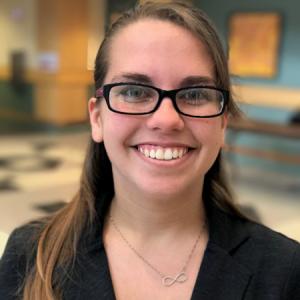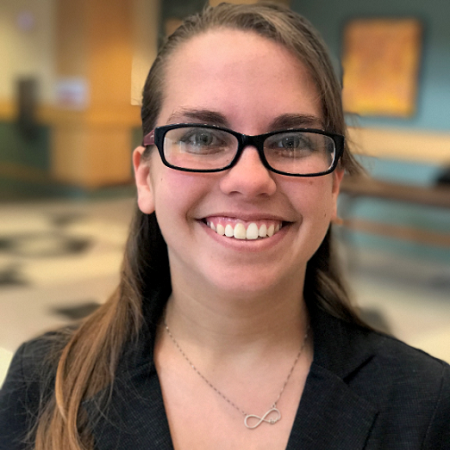 Rebecca LeBoeuf is an editorial coordinator at SNHU, where she earned her BA in communication in 2018. She's worked for The Penmen Review since 2015. As a student, she was very involved with the campus newspaper, studied abroad for a semester in Ireland and completed several writing-based internships. She recently traded her home in a small town for an apartment in a small city.
Joan Smith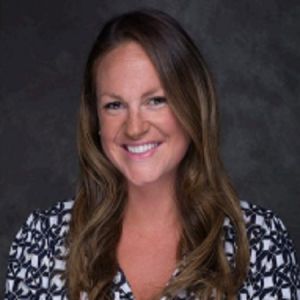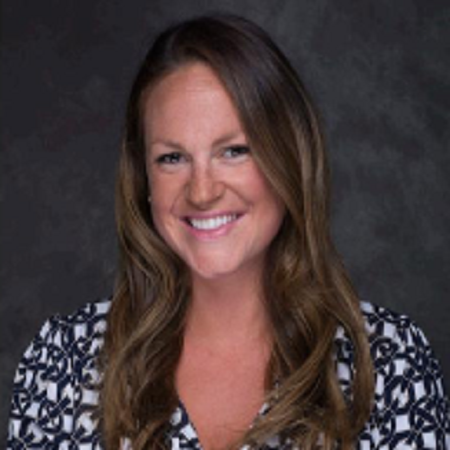 Joan Smith is the Lead Faculty for Creative Writing and Literature at SNHU. She is a published fiction writer, nonfiction essayist and poet under the pen name J. F. Smith. Her work can be found in literary magazines and in online publications such as the Washington Post, Thought Catalog and Bartleby Snopes. Smith holds an MFA in creative writing from Emerson College, and two BA degrees (English and social science) from Providence College. She lives south of Boston with her husband and daughter, teaches dance in her spare time and is working on a young adult novel.
Christopher Sullivan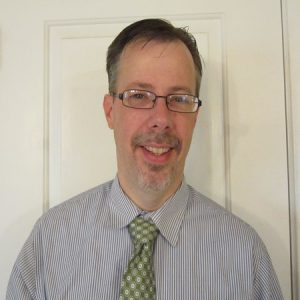 Christopher Sullivan, MFA, has worked as an adjunct instructor at SNHU since 2011 and has served as a member of The Penmen Review editorial board since 2012. Sullivan teaches numerous creative writing, screenwriting and English composition courses at SNHU, and he encourages his students to be fearless (and keep an open mind) as they study and sharpen their respective craft. In his spare time, Sullivan enjoys to write, read and spend time with his beautiful family. He is also an avid Boston sports fan.
Diane Walters


Soon to graduate with an MFA in creative writing, Diane Walters has been working on her craft for more than 20 years through various capacities. She feels that SNHU has been very instrumental in achieving her dreams. In addition to writing, she runs a freelance editing business where she assists novelists, small businesses and even larger businesses such as Cambridge University Press to polish their prose.