Robert Barhite


Born in Champaign, Illinois, Robert Barhite grew up in Waukon, Iowa, to the chagrin of its residents. Much to their relief, he moved to Portland, Oregon and graduated from Portland State University with a Political Science degree. An avid reader, he enrolled in the MFA Creative Writing program at SNHU in 2015. Currently a resident of Mount Horeb, Wisconsin, his hobbies include camping, traveling, and being at the beck and call of his three cats who have made it a point to nightly hide his glasses, thereby making him late for work.
Pamme Boutselis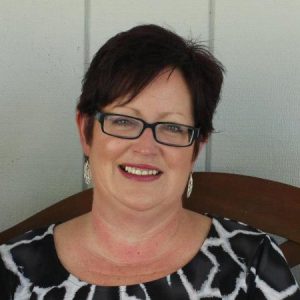 A content director in #highered, Pamme Boutselis works primarily in brand management and online content. She loves hearing and sharing stories. A writer for more than 20 years, her work has been featured in print and online via The Huffington Post, daily newspapers, parenting magazines, technology publications and more.
Derrick Craigie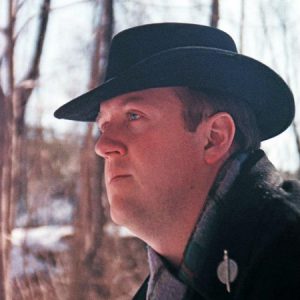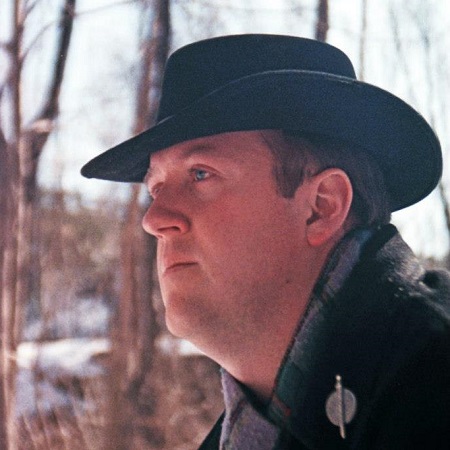 Born and raised in the North Country, Derrick Craigie is a life-long New Hampshire resident. Holding a BA in English and an MFA in Fiction Writing, Craigie has loved writing since he was young. He self-published his first novel, Broken Justice, has had short stories published in Collective Fallout, The Tower Journal and Shroud, and is currently working on his second novel. Currently, he serves as Associate Dean of Faculty for Creative Writing and Literature for SNHU's College of Online and Continuing Education.
Chance Lee Joyner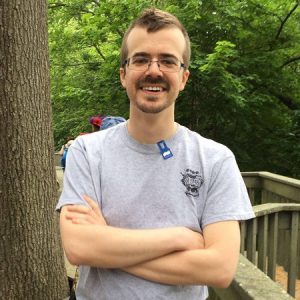 Chance Lee Joyner earned an MA in English and Creative Writing (Non-Fiction) from SNHU in 2014. He works as a freelance writer and library assistant, and he has led workshops in memoir writing with the New Hampshire Writers' Project. ________________________________
Mary Kendig


Mary E. Kendig has more than 35 years of experience in writing, editing and production for print media and the web, and journal, magazine and book publishing. She is a published author of the children's book, "Wonderful Words" and a poet in the National Library of Poetry anthology, "Beyond the Stars." In April 2017, she earned a master's degree in English and creative writing at SNHU and received an Outstanding Student Award in her program of study. Born and raised in northern New Jersey, Mary is currently the manager of print production at Red Lobster's corporate office, in Orlando, Florida.
Rebecca LeBoeuf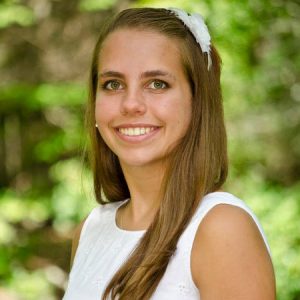 Rebecca LeBoeuf is a senior at SNHU where she is pursuing her undergraduate degree in communication with a minor in professional writing. She was born and raised in a small Massachusetts town and her favorite pastime has always been reading. She's been an editorial assistant for The Penmen Review since 2015. ___________________________________________________________
Taylor Lutz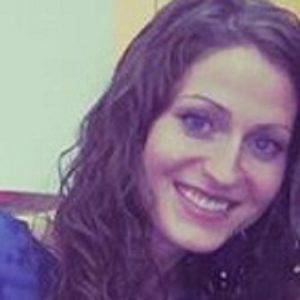 Taylor Tessa Lutz is a junior high and high school English teacher in Southwest Nebraska. Despite living in the quiet town of Benkelman, she and other budding poets here have a lot to say. Lutz received her undergraduate at Nebraska Wesleyan University. While there, she received the Boatright Award in Poetry. Her family and faith fuel her passion for life and writing. She has had nine poems and two short stories published in The Flintlock during her undergraduate, however, she is aiming to expand her publication. Her forthcoming collection of poetry is titled, "The Seasons Reside in the Trees."
Kelley Rebis

Kelley Rebis has enjoyed living and working in rural Colorado for most of her life. For 23 years, she has taught English, social science, literature, composition and a smattering of German to high school students. Education has always been more of a passion than a profession for her and she feels quite lucky to be able to enjoy her work. Another passion for her has been guiding students as well dabbling herself in creative writing endeavors. Consequently, she is enjoying the opportunities for learning more about the publishing process while working as a guest editor for the Penmen Review.
Joan Smith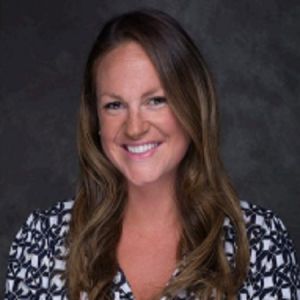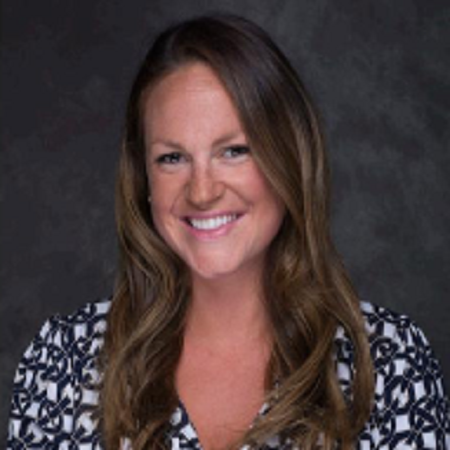 Joan Smith is the Lead Faculty for Creative Writing and Literature at SNHU. She is a published fiction writer, nonfiction essayist and poet under the penname J. F. Smith. Her work can be found in literary magazines and in online publications such as the Washington Post, Thought Catalog and Bartleby Snopes. Smith holds an MFA in Creative Writing from Emerson College, and two BA degrees (English and Social Science) from Providence College. She lives south of Boston with her husband and daughter, teaches dance in her spare time and is working on a young adult novel.
Christopher Sullivan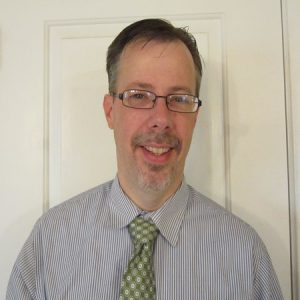 Christopher Sullivan, MFA, has worked as an adjunct instructor at SNHU since 2011 and has served as a member of The Penmen Review editorial board since 2012. Sullivan teaches numerous creative writing, screenwriting and English composition courses at SNHU, and he encourages his students to be fearless (and keep an open mind) as they study and sharpen their respective craft. In his spare time, Sullivan enjoys to write, read and spend time with his beautiful family. He is also an avid Boston sports fan.
Joanna Tannenbaum


Born and raised on Long Island, New York, Joanna Tannenbaum is a stay-at-home mom of two young girls. She earned her BA in English and Professional Writing from the New York Institute of Technology and will complete her MA in English and Creative Writing from SNHU in March 2017. Currently residing in Richmond, VA, Tannenbaum enjoys reading, writing, kickboxing and spending time with her husband, daughters and crazy little dog. _______________________
John Wells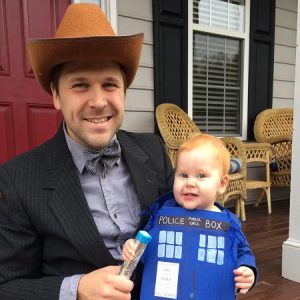 John Wells is an Ohioan living with his family in North Carolina where he plays music and teaches rowdy collegians about writing. His poems, essays and stories appear in MAP Literary, After the Pause, Driftwood, Flights, Spittoon and other journals.