Pamme Boutselis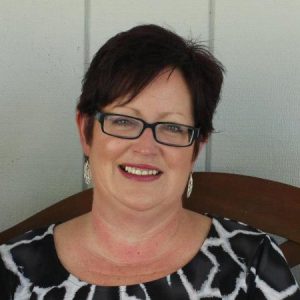 A content director in #highered, Pamme Boutselis works primarily in brand management and online content. She loves hearing and sharing stories. A writer for more than 20 years, her work has been featured in print and online via The Huffington Post, daily newspapers, parenting magazines, technology publications and more. She has overseen the editorial board and content on The Penmen Review since its launch in September 2012.
Derrick Craigie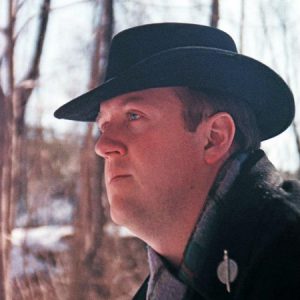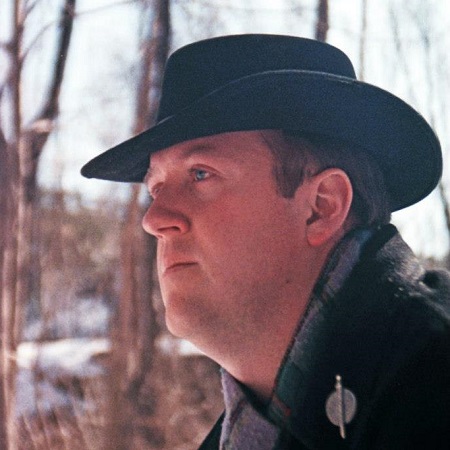 Born and raised in the North Country, Derrick Craigie is a life-long New Hampshire resident. Holding a BA in English and an MFA in fiction writing, Craigie has loved writing since he was young. He self-published his first novel, "Broken Justice," has had short stories published in Collective Fallout, The Tower Journal and Shroud, and is currently working on his second novel. He serves as Associate Dean of Faculty for Creative Writing and Literature for SNHU's College of Online and Continuing Education.
Kristin Duckworth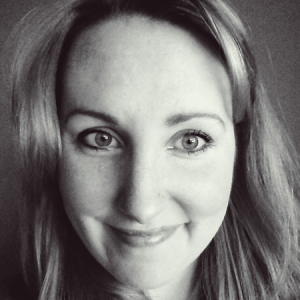 Kristin Duckworth is a storyteller at heart. She has played musical careers with a myriad of jobs including United States Air Force officer, American Sign Language interpreter, meeting planner, nanny and voice actress – all providing a great deal of fodder for her writing habit. Duckworth holds an undergraduate degree in communications from the University of Colorado, and is completing her master's in English and creative writing at SNHU. She has been married for more than a decade to Karl, a Foreign Service officer. They are currently posted in Quito, Ecuador, with their three young children.
Chance Lee Joyner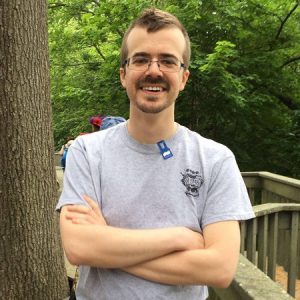 Chance Lee Joyner earned an MA in English and Creative Writing (Non-fiction) from SNHU in 2014. He works as a freelance writer and library assistant, and he has led workshops in memoir writing with the New Hampshire Writers' Project.
Rebecca LeBoeuf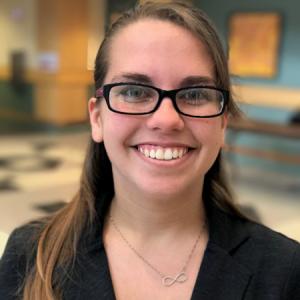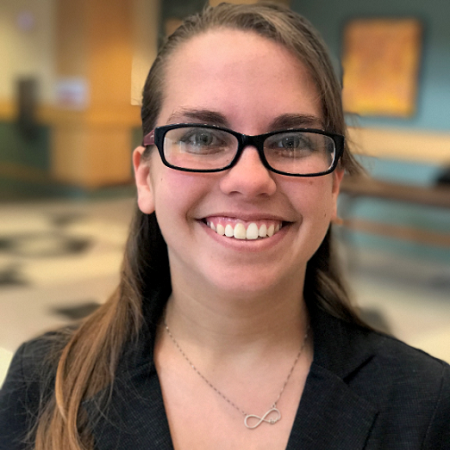 Rebecca LeBoeuf is a senior at SNHU where she is pursuing her undergraduate degree in communication with a minor in professional writing. She was born and raised in a small Massachusetts town and her favorite pastime has always been reading. She's been an editorial assistant for The Penmen Review since 2015 and just returned from spending a semester in Ireland.
Adryanna Monteiro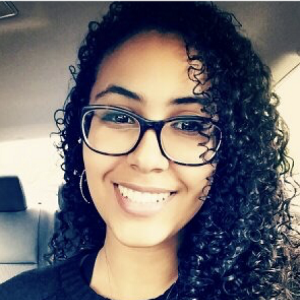 Adryanna Monteiro is an administrator and writer from southeastern Massachusetts. She is in her final term at SNHU, pursuing a master's degree in English and creative writing with a concentration in fiction. When she isn't scrambling to keep her characters in line or solving problems in her fantasy world, you can find her editing, penning articles, dabbling in graphic design and reading manga. At least, she'd like to think she does a lot of these things. Her husband might tell you she just scrolls through social media—he may or may not be right.
Joan Smith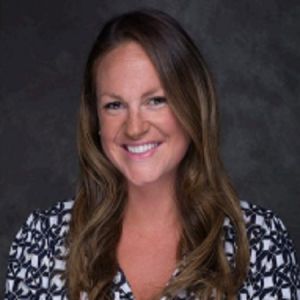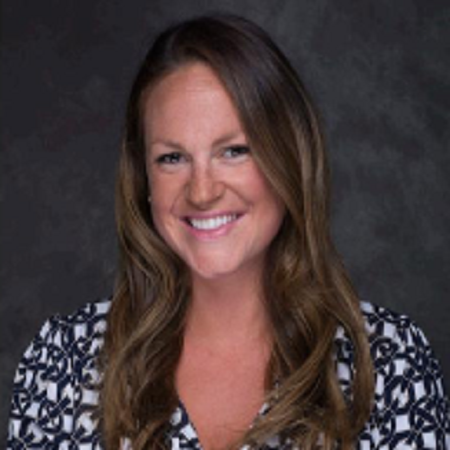 Joan Smith is the Lead Faculty for Creative Writing and Literature at SNHU. She is a published fiction writer, nonfiction essayist and poet under the penname J. F. Smith. Her work can be found in literary magazines and in online publications such as the Washington Post, Thought Catalog and Bartleby Snopes. Smith holds an MFA in creative writing from Emerson College, and two BA degrees (English and social science) from Providence College. She lives south of Boston with her husband and daughter, teaches dance in her spare time and is working on a young adult novel.
Christopher Sullivan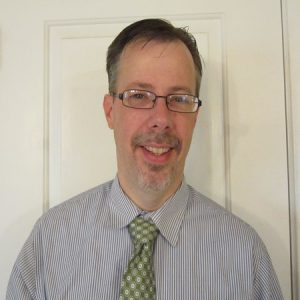 Christopher Sullivan, MFA, has worked as an adjunct instructor at SNHU since 2011 and has served as a member of The Penmen Review editorial board since 2012. Sullivan teaches numerous creative writing, screenwriting and English composition courses at SNHU, and he encourages his students to be fearless (and keep an open mind) as they study and sharpen their respective craft. In his spare time, Sullivan enjoys to write, read and spend time with his beautiful family. He is also an avid Boston sports fan.